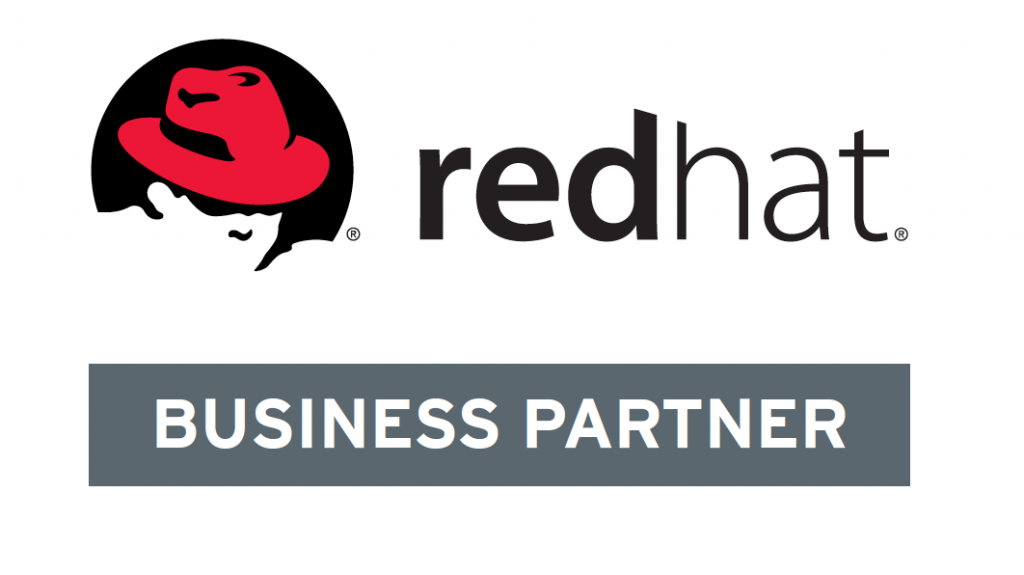 Red Hat  More that 2 decades ago Red Hat had a spark of a idea- a vision for developing software differently. They believed that collaboration within an eco system of IT leaders, open source advocates, developers, and partners could create a better foundation for the future of IT Red Hat Enterprise Linux. But that was just the beginning. Today they deliver a comprehensive portfolio of secure products and services using the same open, collaborative business model and an affordable, predictable subscription model.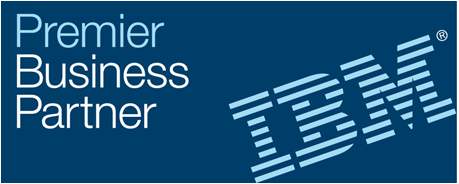 IBM brings innovative solutions to a diverse client base to help solve some of their toughest business challenges. In addition to being the world's largest IT company, IBM is a global business and technology leader, innovating in research and development to shape the future of society at large. IBM's prized research, development and technical talent around the world partner with governments, corporations, thinkers and doers on ground-breaking real world problems to help make the world work better and build a smarter planet.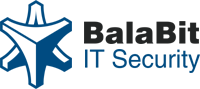 BalaBit IT Security is an innovative information security company, a global leader in the development of privileged activity monitoring, trusted logging and proxy-based gateway technologies to help protect customers against internal and external threats and meet security and compliance regulations. As an active member of the open source community, we provide solutions to a uniquely wide range of both open source and proprietary platforms, even for the most complex and heterogeneous IT systems across physical, virtual and cloud environments.